HAVE SOMETHING TO SELL? HERE IS THE PLACE TO SELL IT, WHETHER IT BE YOUR CD OR YOUR ART WE WILL HOLD YOUR PRODUCT
PERMANENTLY
IN OUR VIRTUAL STORE! AND WE WILL PROMOTE OUR STORE AS AGGRESSIVE AS WE PROMOTE OUR ARTISTS.
There will be 10 items listed per page, each page will feature a slideshow with products listed on another page to DOUBLE YOUR EXPOSURE - front and center! The graphic on the slideshow can be clickable to your site.
(
go to our STORE to view layout
)
We offer you a very generous 300 pix by 400 pix ad spot to feature your product(s).
(EXAMPLE)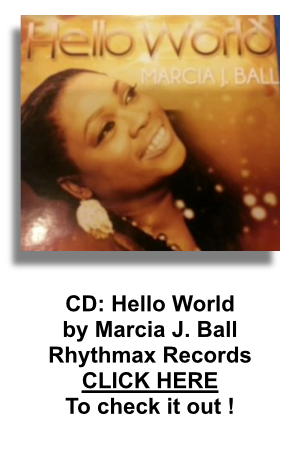 The graphics can be either JPEG, PNG format
( NO GIF's PLEASE!)
and can be linked to your web site or any other site of your choosing for that spontaneous purchase. (One Link only !) You provide us with the graphics and the links, we will put it up ASAP and there it stays until you tell us to take it down. We will not replace product for product, you will have to purchase a new spot !
(Please contact us if you have difficulties doing this ,
our graphics department my have a option for you.)
GET A PERMANENT SPOT IN THE STORE FOR ONLY $55.00